2023 Canadian Children's Book Week
Jeni was selected as a touring creator for the 2023 Canadian's Children's Book Week. Click here to read the press release.
Author Visits
Story time, art activities, Q&A, process of how my picture book Emet's Box is made from idea to finished product.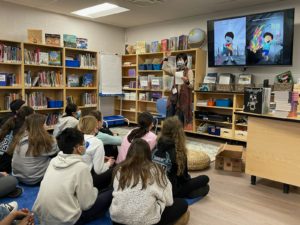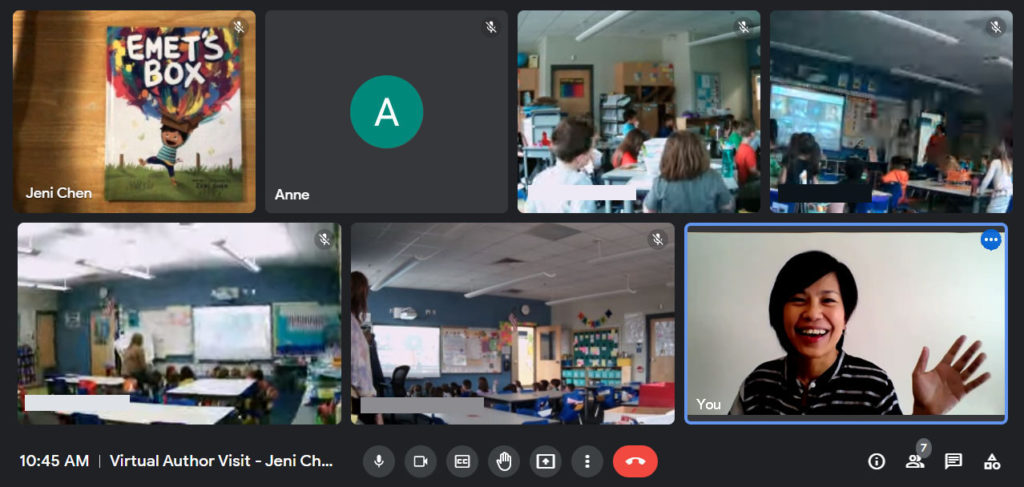 School Visits
Arts and the Immune System workshops
This series of workshops introduce students to the immune system through various fun and interactive art activities such as storytelling, drawing comics, painting, making crafts, digital art and performance art.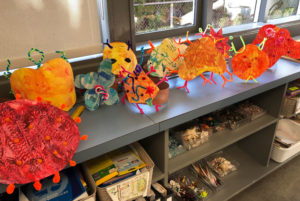 Making Original Comic Books Workshops
In this series of workshops, students will learn the basics of making an original comic books from character design to storytelling skills. At the end of the workshops, each student will have a completed 6-page comic book to share with family and friends.
Jeni is available for in-person visits in Metro Vancouver and Fraser Valley area. Virtual presentations are available everywhere else. For more information, please email Jenichenart @ gmail.com
Art Journaling for Beginners | 2021 BC Culture Days
For more information, please click here.
LunarFest Card-Making Workshop